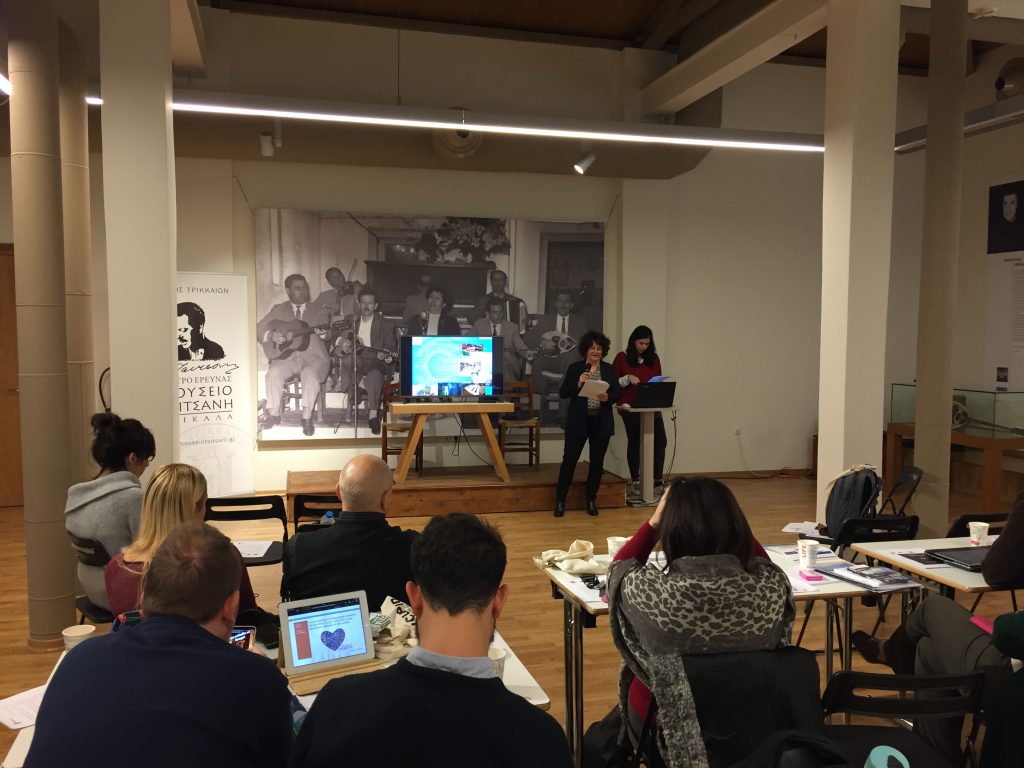 The second workshop for Den- CuPID (Digital Educational Network for Cultural Projects Implementation and Direction) took place in the city of Trikala, Greece between 4/12 to 7/12 in the Research Center- Tsitsanis Museum. Trainees from Greece, Spain, Italy and Bulgaria participated to this 4 days educational seminar.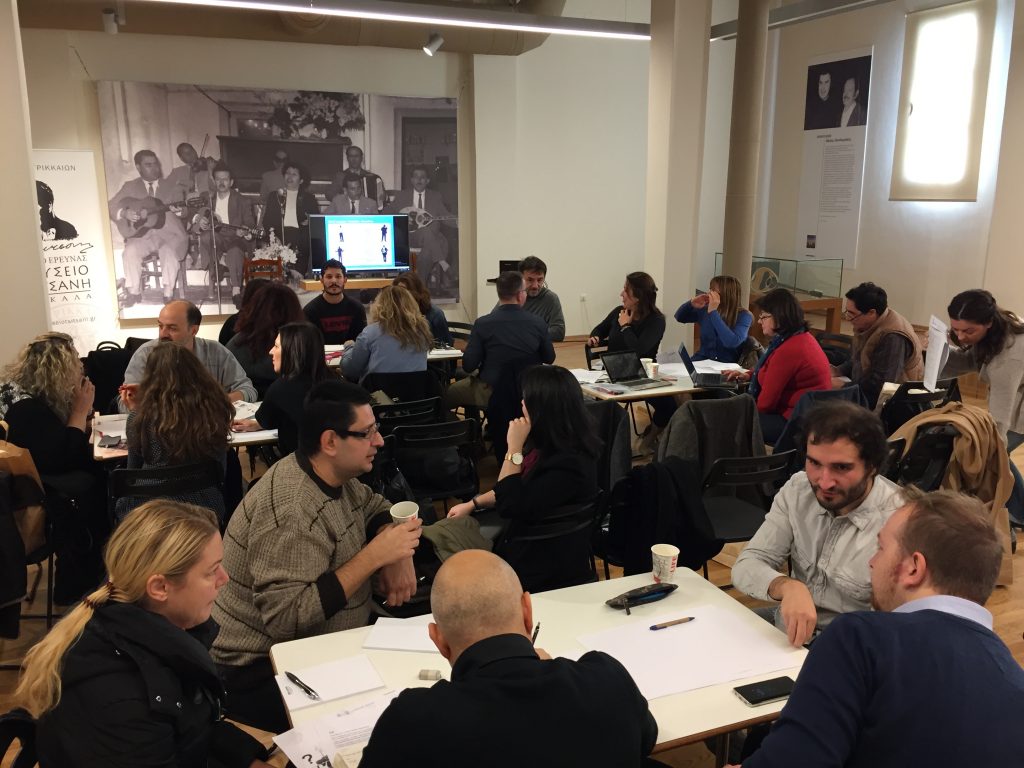 The workshop was organized by the Developmental Company of the Municipality of Trikala, E-trikala S.A, who is also the coordinator of the project. The main objectives of this workshop, titled "Creating a Successful Theme Park: The Mill of Elves Christmas Park in Trikala, Greece", was to present and analyze the Christmas Thematic Park of the Mill of Elves as well as the reasons that lead to its commercial success and the added value and financial benefit that this success had in terms of touristic growth and attraction. In addition, lecturers from the Greek Company Time Heritage, Futuro Digitale (Italy) and the University of Patras conducted sessions in relation to cultural management, marketing and branding.
The workshop as well as the participants were welcomed at the first day by the Vice Mayor of Sports and Culture of the Municipality of Trikala, Mrs. Efi Leventi, whereas visits to Meteora, local Museums and the Christmas Park took place during the afternoons. Lastly, a lecture dedicated to the importance and value of Meteora was conducted by dr. Ioannis Manolis from the Hellenic National Commission for UNESCO.